The modern way to
engage

creative talent.

Marketing, Communications, Digital, and Design.

Get in touch
We specialize in sourcing flexible talent – combining our Staffing and Studio services to provide scalable capacity for global marketing, creative and digital teams.
Find Talent
We are a niche firm specializing in marketing and creative talent.
Clients like working with us because we adjust easily and quickly to their needs. Our talent pools are global with experienced professionals working for renowned brands.
We focus on quality.
We don't flood our clients with resumes. Our recruiters propose 2 to 3 candidates per role, and with effective results. The key is getting to know our clients, what has or hasn't worked in the past, and quickly finding the right candidate from our global talent network.
We are unconventional.
We humanize the staffing industry at every step. Our talent acquisition team create a personalized 1:1 connection with our candidates and clients. We treat all interactions with respect and care, and we have a genuine commitment to providing the best experience that makes a lasting, positive impression.
We are favorites.
Our people have the autonomy to make timely decisions and adapt quickly to change. Feeling valued and respected are at the heart of why our employees stay for the long term. For our clients, they get committed and productive workers.

We focus on getting to know you so that we can match you with marketing, creative and technology talent exceptionally well.
With a distinctively human approach, our talent acquisition specialists will quickly source the contract staff and permanent talent you need, saving you time and money.
START HIRING

Trusted by the world's top brands, our creative studio works together with your in-house design team to create capacity at a moment's notice.
With creatives based around the world, we turn work around quickly without skipping on quality. From designing RFP submissions, elevating sales pitch decks, to ghost writing articles, HelloKindred Studio is your creative advantage.
DESIGN / CONTENT / EDITORIAL
Visit The Studio
Clients who
trust

us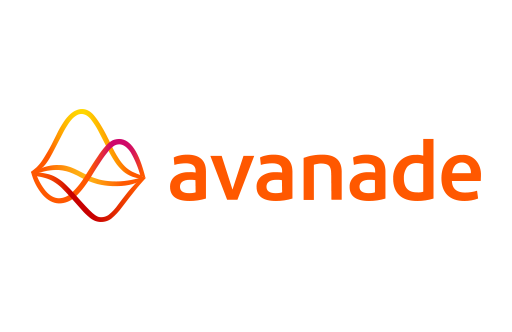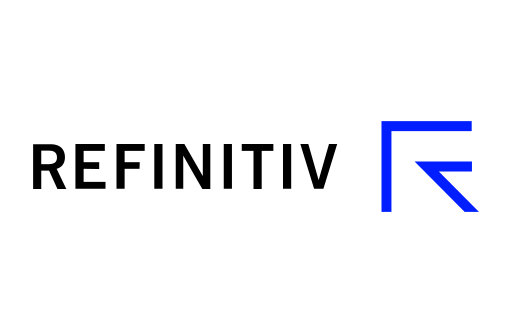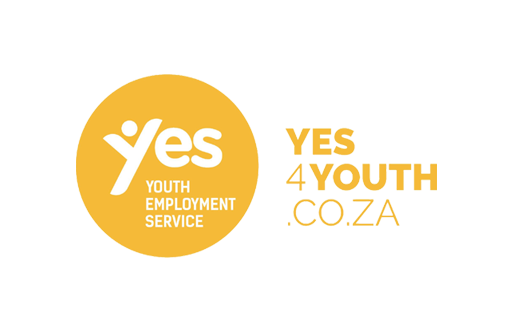 Results matter and so do
people.
We are genuinely committed to helping people grow in their careers. We strive to be easy to work with, deliver quality results, and the partner our clients can lean on.
technology
Creative
Marketing
Staffing